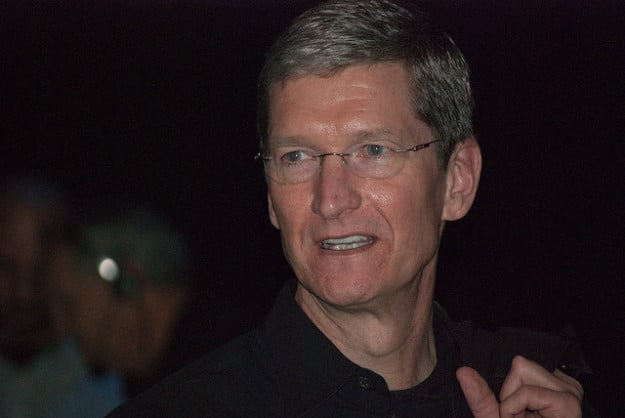 Almost two years ago to the day, Tim Cook was named CEO after legendary Apple (NASDAQ:AAPL) co-founder Steve Jobs resigned the position. Since Cook took the reins in 2011, Apple has quite literally had its ups and downs. The stock price rocketed above $700 in September last year and fell below $400 less than two months ago.
However, Cook has more on his plate than just Apple's volatile stock price. Some investors and analysts are questioning his ability to keep Apple's innovative momentum going. Earlier this month, a report from Fox Business News correspondent Charlie Gasparino suggested that Cook was even feeling pressure at the board level over the pace of innovation.
Despite the well-publicized naysayers, Cook has many supporters both in and outside of Apple. As Cook approaches his second anniversary as CEO of Apple, we thought it would be a prudent time to note the positive aspects of Cook's tenure. Here are four reasons why Cook is the right person to lead Apple into the future.