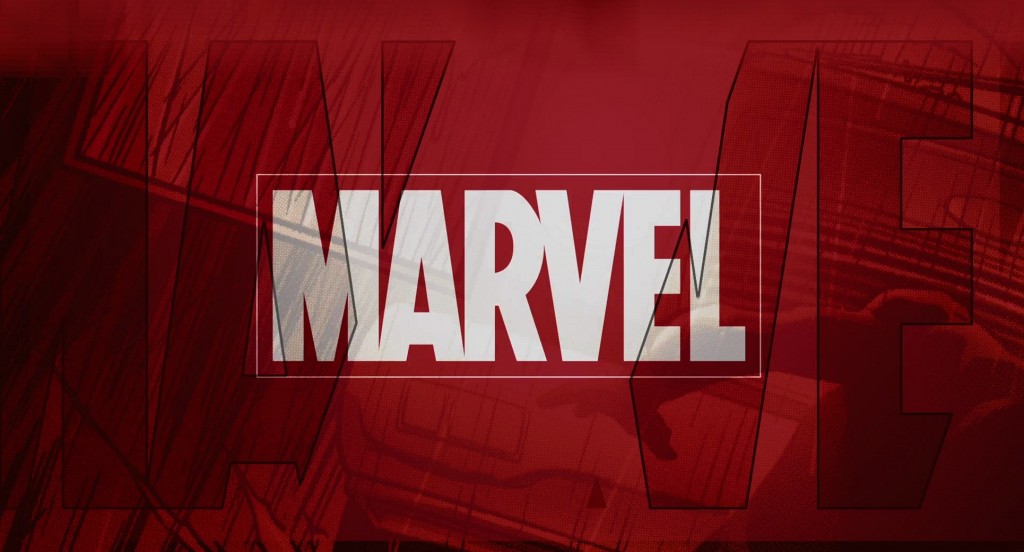 Just when it looked like Netflix (NASDAQ:NFLX) couldn't possibly up the ante in its push for original content, the streaming media provider announced a deal with Walt Disney Co.'s (NYSE:DIS) Marvel Entertainment that could potentially shake up the entire industry.
Not only will Netflix and the Disney unit team up to bring Marvel superheroes to the streaming service, but "Netflix has committed to a minimum of four, thirteen episodes series and a culminating Marvel's 'The Defenders' mini-series event." Those four series will focus on Daredevil, Jessica Jones, Iron Fist, and Luke Cage, in that order. And according to the press release, "the epic will unfold over multiple years of original programming, taking Netflix members deep into the gritty world of heroes and villains of Hell's Kitchen, New York."
"This deal is unparalleled in its scope and size, and reinforces our commitment to deliver Marvel's brand, content and characters across all platforms of storytelling. Netflix offers an incredible platform for the kind of rich storytelling that is Marvel's specialty," said Alan Fine, President of Marvel Entertainment. "This serialized epic expands the narrative possibilities of on-demand television and gives fans the flexibility to immerse themselves how and when they want in what's sure to be a thrilling and engaging adventure."
Netflix Chief Content Officer Ted Sarandos explained: "Marvel's movies, such as 'Iron Man' and Marvel's 'The Avengers', are huge favorites on our service around the world. Like Disney, Marvel is a known and loved brand that travels."
Here's a little backstory on each of the characters and what you can expect when the first of the series begins streaming on Netflix in 2015.