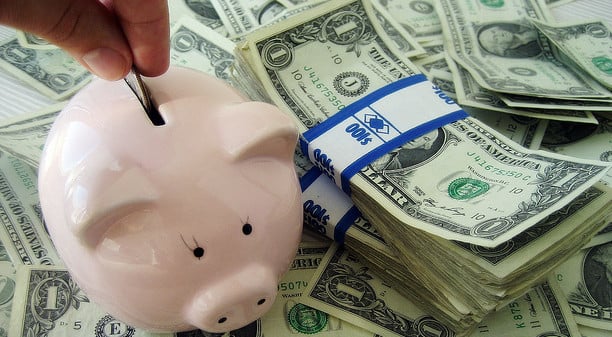 Investing in a 401k is critical to financial success after one's employed life ends. Getting the most value of your dollar is key, and having an employer give generous contribution matches is also of the essence. But what if the plan you have access to isn't all that great?
In light of a regulation put into place last year by the Department of Labor, employers now have to disclose the amount of fees employees are paying to participate in the plan. Fees are largely tied to the type of investments and shares available to invest in through the plan, and while sometimes better options are available, other times, there aren't.
Surveys done so far have found that nearly half of Americans are unaware fees even exist, with 53 percent taking note of the costs of investing in their plan. Of that group only 14 percent choose to act to lower their investment costs for their 401k, representing 7 percent of 401k participants overall.
With that in mind, if you're looking to join the frugal minority in bettering your 401k situation,  we've done a little perusing to help out in case your plan is anything less than stellar.
Here are four things to do if your 401k fees are out of control.