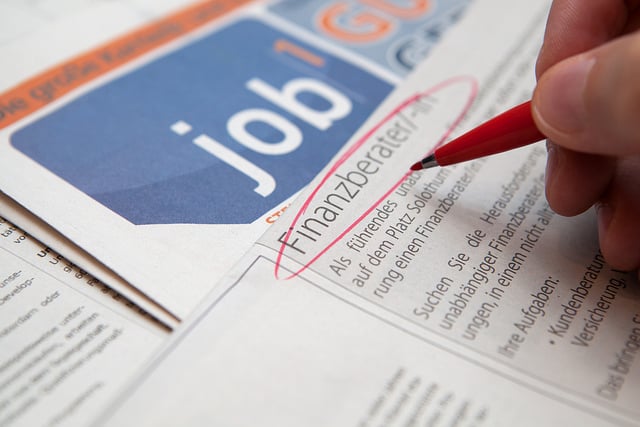 Looking for a job can be complicated. If someone is fresh out of college or has been "out of the game" for a while, it's important to know some of the new methods to increase the chances of getting hired.
In the past, a person could show up at a company's doorstep with a résumé or simply look through the classifieds section of the local newspaper. Nowadays, most applicants conduct their job searches online. And though many websites are dedicated to posting thousands of "available" positions, jobs continue to be in short supply in a struggling economy. Still, there has been some recent optimism.
The U.S. Department of Labor recently reported that the unemployment rate dropped to around 7 percent for the first time in five years. Even with the improvement, there are still a high number of candidates vying for the same role when a position becomes available. Financial instability has made many businesses wary about pulling the trigger when it comes to choosing new hires. As a result, they're picky about who they select and put people through a vetting process comprised of several rounds of interviews. Regardless, job seekers just want to be in the conversation as potential candidates.
Taking an aggressive approach is now more important than ever, and knowing some tips to get your foot in door at a company can get you far. Here are just four of them.