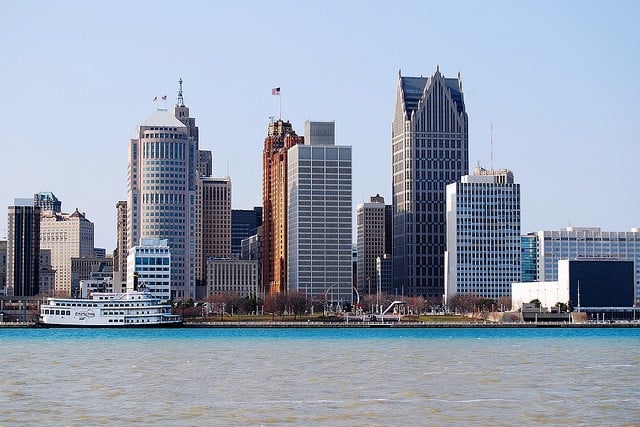 In the past, General Motors (NYSE:GM) and Ford (NYSE:F) have been vocal about demonstrating a commitment to the Midwest and sourcing their ideas from Detroit's four walls. These days, the two U.S. automakers know better, recognizing the importance of embracing the ever-evolving technology that Silicon Valley is constantly churning out.
Though GM and Ford have different strategies when it comes to keeping their heads in the technology game, they have both shown an invested interest in ensuring the freshest and most popular technology is just within an arm's reach for their drivers.
Bloomberg explains these differing techniques and also cites Tesla Motors (NASDAQ:TSLA) as a major player, which has incited both automakers' renewed investment in the Golden State. Here are a handful of ways that the Michigan-based automakers are extending their reach and partnering up with those on the West Coast.