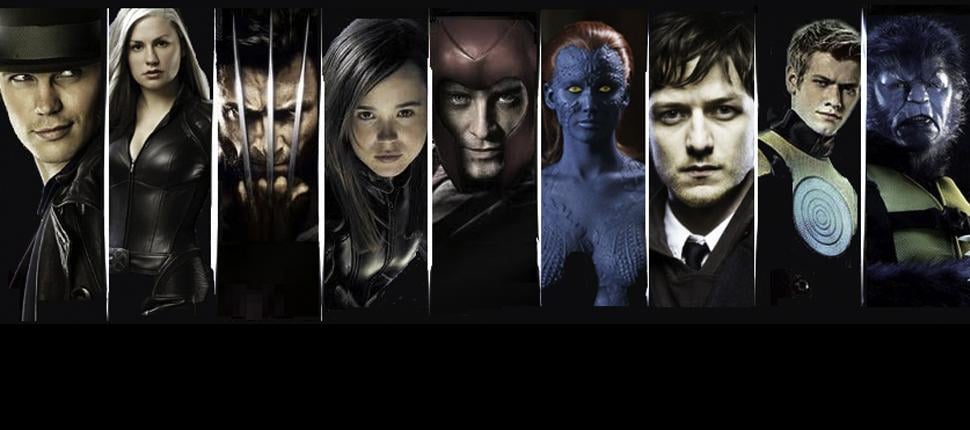 Following a rough patch that included films X-Men: The Last Stand (2006) and X-Men Origins: Wolverine (2009), it looks as though 20th Century Fox has finally righted the ship. With 2011′s X-Men: First Class and this summer's The Wolverine, Fox has now made two straight hits as the studio hopes to expand its comic-based properties starting with next summer's X-Men: Days of Future Past directed by Bryan Singer — the director of the series' first two installments.
Of course, the comic book based film world is much different than it was when Singer first released X-Men in 2000. At that time, Singer and Fox were credited with pushing the comic-based film genre to new heights, but most onlookers would agree that Warner Bros.' DC Comics-based properties and Disney's Marvel properties have both pushed ahead of Fox in the area.
But Fox is looking to change that with a series of films that seem to indicate a consistent series similar to Marvel's Cinematic Universe. Here's a list of four films based in the X-Men universe that are development at Fox and how they may be connected. Check them out after the jump.