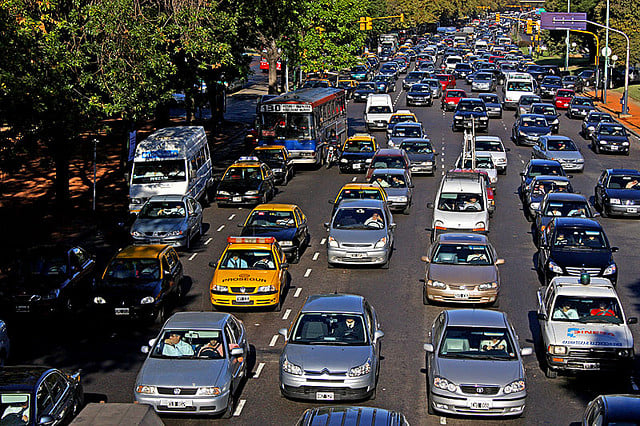 While many are fortunate enough to be able to purchase a new car outright, there are many more who can't afford the luxury of picking up a new set of wheels without incurring some significant form of debt. However, through the use of leases, manufacturers, and companies have been able to get more of their cars into more hands than would be possible if the market relied on upfront purchases.
Leasing allows people to spread the cost of a new car over an allotted period, in monthly increments. Far more people can afford to set aside a couple hundred dollars per month than set aside several thousand all at once. From tiny micro cars to large, luxurious sedans, nearly every car comes with a lease option these days.
The folks over at iSeeCars.com recently highlighted a few of the best leases one can grab for under $400 per month. "From sporty midsize to large luxury to stylish hybrid, the following five cars prove that you can, indeed, find some of the best car leases under $400 per month," the site says. "Of course, these choices may not prove to everyone's liking, but they do point out the variety and value of what's available today in this still-affordable monthly lease payment." The following are ranked alphabetically.