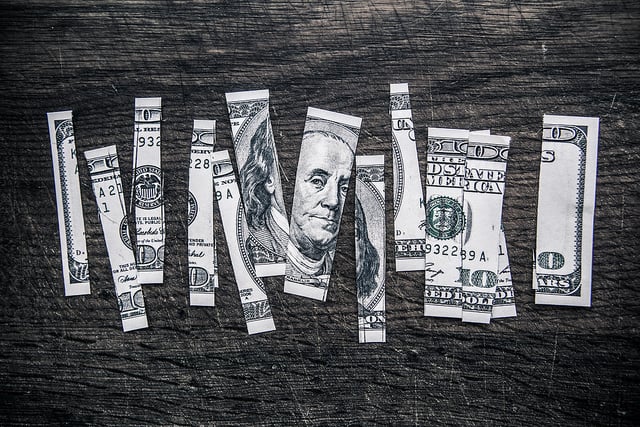 The fight to balance the budget was always bound to have some casualties. Toward the end of 2012, as it became increasingly clear that sequestration would become reality, Senator Barbara Mikulski (D-Md.) issued requests to representatives of the various government departments that were threatened, seeking information on how the sequester would affect their operations.
The U.S. Departments of Agriculture, Commerce, Defense and Labor, along with dozens of other offices and agencies, responded to the requester with their predictions on how the sequester would affect them. The speculative blast painted a grim picture, with at least 48 gloomy predictions issued touching on everything from furloughs of meat inspectors and air-traffic controllers to the termination of funding for research programs.
To put it lightly, the sequester is an insane monster with roots in the 2011 Budget Control Act. The impact of the sequester — which was initially designed to be so onerous that it would be the common enemy that united Democrats and Republicans — has so far been difficult to quantify.