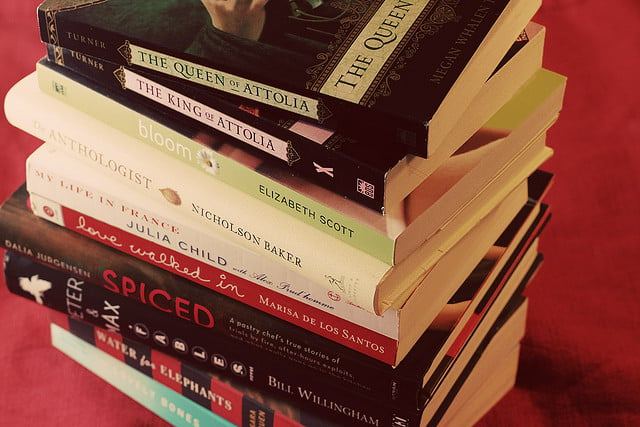 Biographies are the beautiful product of crossbreeding history and storytelling; learning wrapped in nice narratives. Though we're nearing the end of 2013, this year has brought with it an astounding number of excellent biographies. Below are just five of the more popular books, based on Amazon's best biographies list and The New York Times's most recent best-selling non-fiction list.
1. I Am Malala
If you're looking for an inspiring book, look no further. I Am Malala follows the life of Malala Yousafzai as she fights for education and peace in Pakistan, where the Taliban tried and failed to kill her at 15 years old. Malala has appeared on a number of television programs to tell her story, much to the appreciation of the public.
However, it would be a mistake not to flip through the pages of the book itself, at least according to The Daily Herald. In one portion that the publication highlights, Malala writes: "I've always been a daydreamer, and sometimes in lessons my mind would drift and I'd imagine that on the way home a terrorist might jump out and shoot me on those steps. I wondered what I would do. Maybe I'd take off my shoes and hit him, but then I'd think if I did that there would be no difference between me and the terrorist. It would be better to plead 'OK, shoot me, but first listen to me. What you are doing is wrong. I am not against you personally, I just want every girl to go to school.'"
Readers should appreciate the fact they have the opportunity to read her biography — not all are so lucky. Education officials in Pakistan have banned Malala's book from private schools, saying it is disrespectful to the Islamic religion and that is a tool of the West, The Guardian reports.