It's a sizzling summer in many parts of the U.S., yet drivers see it as the ideal season to burn up the road in fast cars. The reasonable gas prices in places like Arizona offer even more incentive for speed demons to get their fix. Yet is it really possible to do some high-speed cruising on a budget? These five blazing fast cars all come in below $25,000.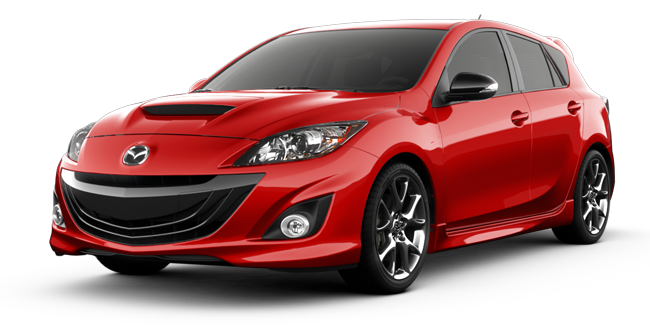 5. 2013 MazdaSpeed3 ($24,200)
This hot hatch from Mazda (MZDAY.PK) has a 2014 edition heading consumers' way later this year, but this year's model comes in below $25,000 (the 2014 model's price is pending). It features a 2.3L turbocharged 4-cylinder engine that generates 263 hp at 5,500 rpm with 280 lb-ft of torque. This car can easily break 1oo mph and has been tested going 0-60 in 5.6 seconds.