After the Tesla (NASDAQ:TSLA) Model S received a 5-star safety rating last week, things got complicated. Was CEO Elon Musk correct in asserting his flagship sedan scored a "5.4″ rating? The National Highway Transit Safety Administration disagreed with Musk's assertion, but for most car enthusiasts, the old 5-star rating works just fine for a car that can go 0-60 in 5.9 seconds. Speed and safety make up an ideal combination for car lovers. Here are five cars that come with both elements standard.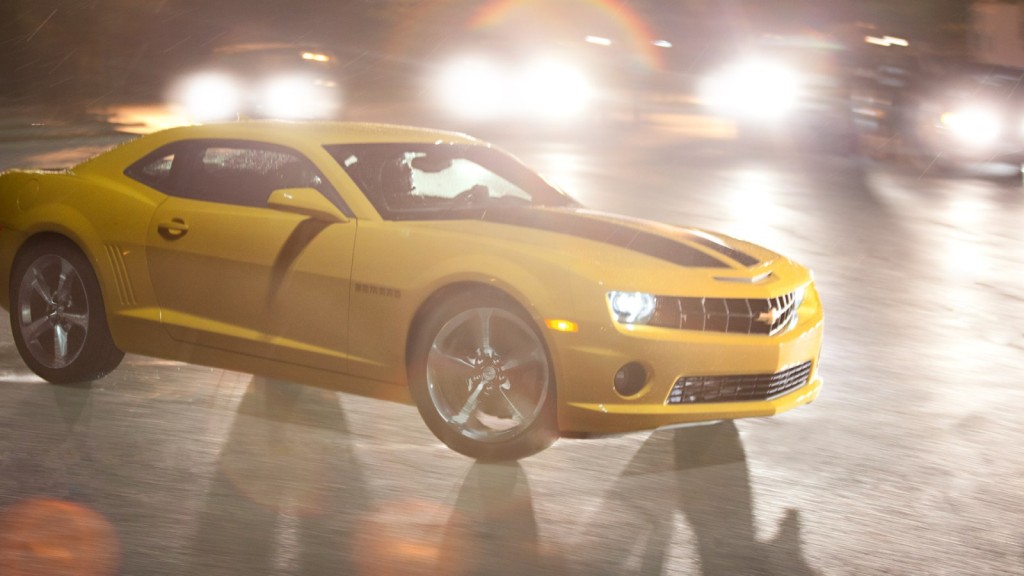 1. 2013 Chevy Camaro 2DR RWD
Lovers of the 2013 Chevy (NYSE:GM) Camaro may not associate this powerhouse with safety, but it's got a 5-star rating from the NHTSA. The SS also has a 6.2L V8 capable of generating 426 hp on 420 lb-ft torque. If you want to merge into traffic (or overtake any slow pokes), this Camaro can sprint 0-60 in 4.5 seconds with the 1LE performance package. This trim lists at $37,035.