Labor Day weekend might signify the end of summer, but there are still many beautiful Sundays for driving around in the open air at the wheel of a convertible. In fact, picking up a fun performance automobile might inspire drivers to head out on the road due south to find the air warm enough to drop the top. Convertibles don't have to cost over $50,000 to deliver style and performance. Here are five under $36,000 that deliver the goods.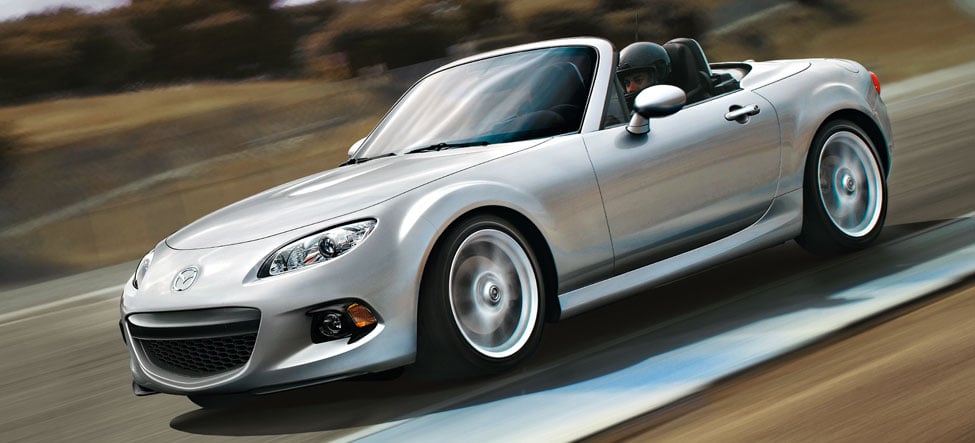 1. 2013 Mazda Mx-5 Miata Sport ($23,720)
"What do you drive?" asks the Mazda (MZDAF.PK) commercial to its audience. In the case of the 2103 MX-5 Sport convertible, you'd be driving an attractive sports car that starts under $25,000 with manual transmission. This car is lightweight and balanced, and a perennial award winner when shoppers of affordable sports cars are concerned. This car — as well as both more-expensive trims — packs a 2.0L 4-cylinder, 16-valve engine that generates 167 hp. It's also a weekend trip waiting to happen.