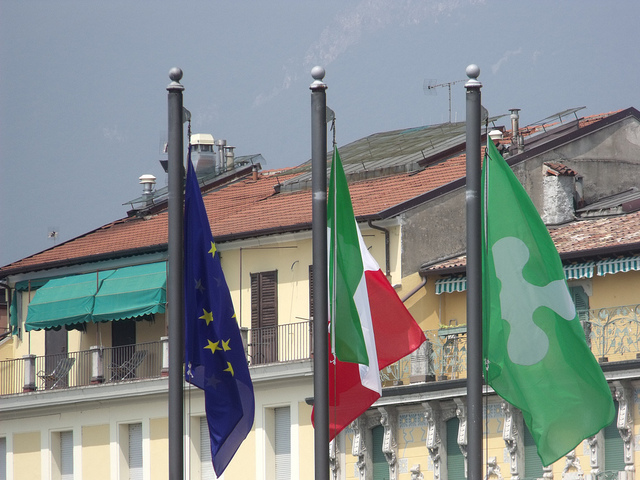 The impacts of the financial crisis in Europe have been severe and far-reaching. Billions of dollars have been loaned out to struggling countries; banks have turned belly up as they are unable to pay back debts; elections have been won and lost; "austerity" and "bailout" have become household words.
Now that Europe appears to be in the early stages of a recovery, many economists are trying to tally what we can learn from the crisis. Some have said that austerity measures were too harsh, imposing unrealistic goals on countries that were put into a trap from which it was too hard to recover.
Others have called for increased bank supervision to ensure that banking systems across the continent remain healthy. The question is especially pertinent given that another round of bank bailouts may be needed sooner rather than later, with Slovenia projected by some analysts to become the next victim of the banking plague.
The problem is that several of the countries that have received aid money are continuing to struggle even as the rest of Europe picks up. Let's take a look at the five major countries to receive bailouts and how they're doing now.