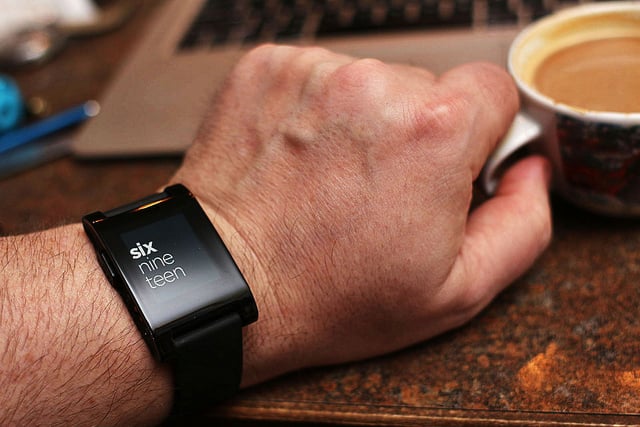 The tech world's premier tradeshow kicks off this week as businesses and consumers flock to Las Vegas, Nevada for International CES 2014 (Consumer Electronics Show) that runs from January 7 through January 10. Although the products featured at the upcoming show are expected to cover the whole gamut of tech product categories, there are several tech trends in particular that are generating a lot of buzz this year. Here are five exciting tech trends to keep an eye on at this year's CES.
1. Wearable Tech
Many industry watchers have predicted that wearable tech products will be a huge trend at this year's show. Smartwatches in particular are expected to make a major splash at CES 2014. "We are not going to see an [Apple (NASDAQ:AAPL)] iWatch at CES, but we will see a lot of competitors," Cantor Fitzgerald analyst Brian White told Bloomberg Radio recently. "Wearable tech at CES this year will be the thing."
According to Neowin, LG is expected to demonstrate its Life Band wrist fitness tracker and many other smaller companies will likely unveil various types of smartwatches similar to the recently launched Samsung (SSNLF.PK) Galaxy Gear. "Smart glasses" inspired by Google's (NASDAQ:GOOG) Google Glass product will also likely be a large part of the wearable tech trend. However, other types of wearable tech products are also expected, including "smart" contact lenses, reports TopTechNews.