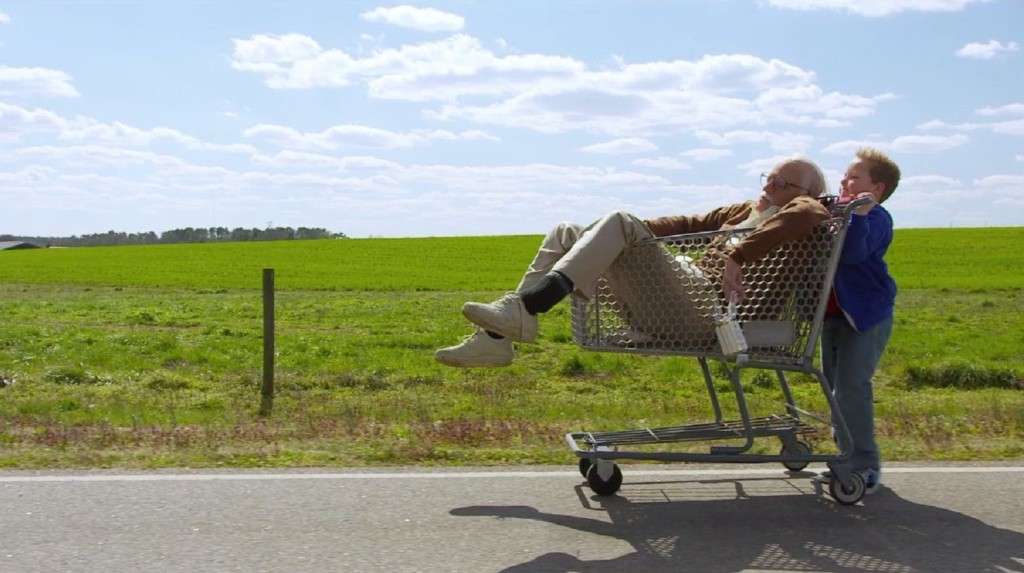 Is this the weekend that Warner Bros.'s (NYSE:TWX) Gravity falls from the number one spot at the box office? According to industry projections, Gravity's reign as the number one film at the domestic box office is set to end at three weeks — and the film projected to do so may raise some eyebrows. Here's a preview of the top five films at this weekend's box office.
1. Jackass Presents: Bad Grandpa (Paramount Pictures)
It looks like Paramount Pictures' (NASDAQ:VIA) Jackass Presents: Bad Grandpa will be the film to take down Warner Bros.'s space juggernaut Gravity. Coming in with a Major Theater Chain Tracking projection of $33 million, the film is likely to earn a bit less than that — perhaps somewhere around $29 million — but that should still be good enough to bring down Gravity in it's fourth week as the Johnny Knoxville vehicle opens up into about 3,000 theaters.
From the creators of the Jackass series, Paramount's Bad Grandpa differs slightly from the previous Jackass films in that the film presents a single narrative centered around Knoxville's recurring 86-year-old character Irving Zisman. Unlike the previous entires in the Jackass franchise that more or less present a series of disconnected sketches with varying lengths, Bad Grandpa can be likened to the films of Sacha Baron Cohen where real pranks are situated through a consistent narrative.