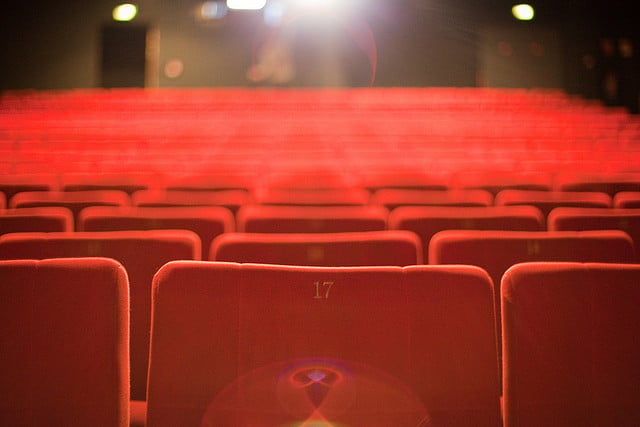 While October is historically a slow month at the box office, Hollywood is offering several films this year that could potentially buck the trend and make October a surprisingly profitable month. And of the films to be released in October, none represent the kind of potential that Warner Bros.' (NYSE:TWX) has in its space-epic, Gravity. 
But aside from Gravity and the huge amount of buzz and acclaim it already commands, there are a variety of films set to be released in the month of October with the kind of potential that studios salivate over. The question is whether movie-goers will make the trip to theaters.
Here are the five films most likely to breakout at the box office and rake in the patrons in October. Check them out after the jump.