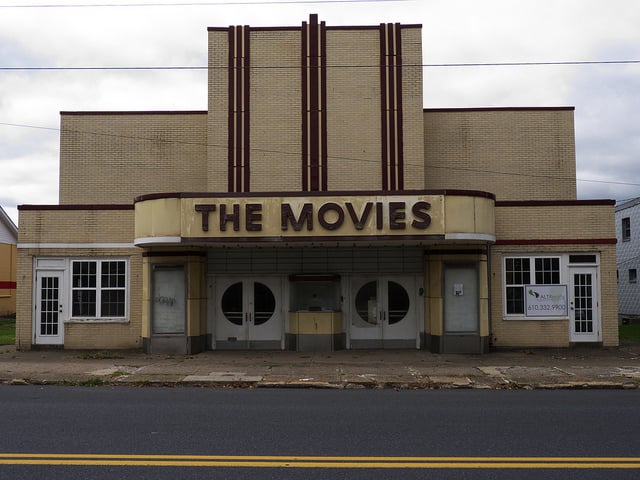 Every year, the film industry gathers to honor the best movies at prestigious awards shows like the Oscars and the Golden Globe Awards. These awards are often the highest achievement of an actor's or a director's career. The awards also serve an important marketing function, since films that garner accolades gain positive exposure and usually receive a boost in box office receipts. However, not all awards ceremonies honor the film industry's successes.
The annual Golden Raspberry Awards honor the year's worst films with a Golden Raspberry Award, or "Razzie." As noted by the BBC, copywriter and publicist John Wilson started the annual celebration in 1980 as an impromptu spoof of the venerable Oscars for the entertainment of his friends. However, since then, the Razzies have evolved into the best-known anti-Oscar event, and it is usually covered by major media outlets.
Like the Oscars, the Razzies feature award categories for actors, actresses, directors, and the pictures themselves. Previous Worst Picture Razzie winners include 2009's Transformers: Revenge of the Fallen, directed by Michael Bay and 2012's The Twilight Saga: Breaking Dawn — Part 2, directed by Bill Condon. Although actors and directors do not typically attend the Razzies or pick up their awards, Halle Berry famously made an appearance at the ceremony in 2005 to pick up the Worst Actress Razzie for her performance in 2004's Catwoman.
Here are the five Razzie Award nominees for Worst Picture of 2013.