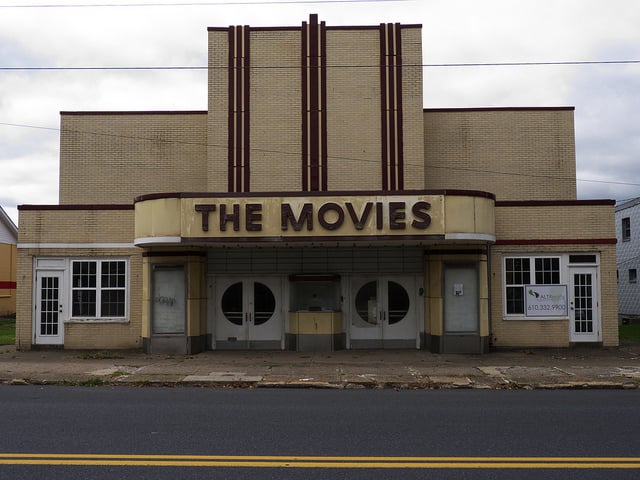 According to a new report by Variety, Sony's (NYSE:SNE) streak of underperforming films is finally set to end when the children's animated film Cloudy With a Chance of Meatballs 2 is released this weekend. Pre-release tracking is suggesting that the animated film will make between $30 million and $40 million dollars in its first weekend, putting Cloudy With a Chance of Meatballs 2 on track to exceed the first weekend box office take of its predecessor.
In fact, some industry onlookers are suggesting that Sony's animated film may end up north of $40 million by the time the weekend is done. The only other big releases, Universal's (NASDAQ:CMCSA) Rush and Relativity Media's Don Jon, are both expected to produce box office numbers in the $10 million range — a comparatively successful performance given that both are R-rated pictures being released in 2,296 locations and 2,422 locations, respectively.
So while Sony doesn't exactly have much competition this week, the surefire success of Cloudy With a Chance of Meatballs 2, which cost $78 million to produce, is a huge relief for the embattled studio that saw a lot of criticism this summer. It was less than two months ago when Sony Chief Executive Kazuo Hirai rejected hedge-fund investor Daniel Loeb's proposal to sell part of its entertainment division, and a successful performance at the box office could go a long way in making investors forget about its rough summer.