Before fuel economy and other concerns began affecting drivers, cars were about turning heads on the street, and feeling proud about hopping behind the wheel. Here are five cars that offers drivers high style while still coming in below $30,000.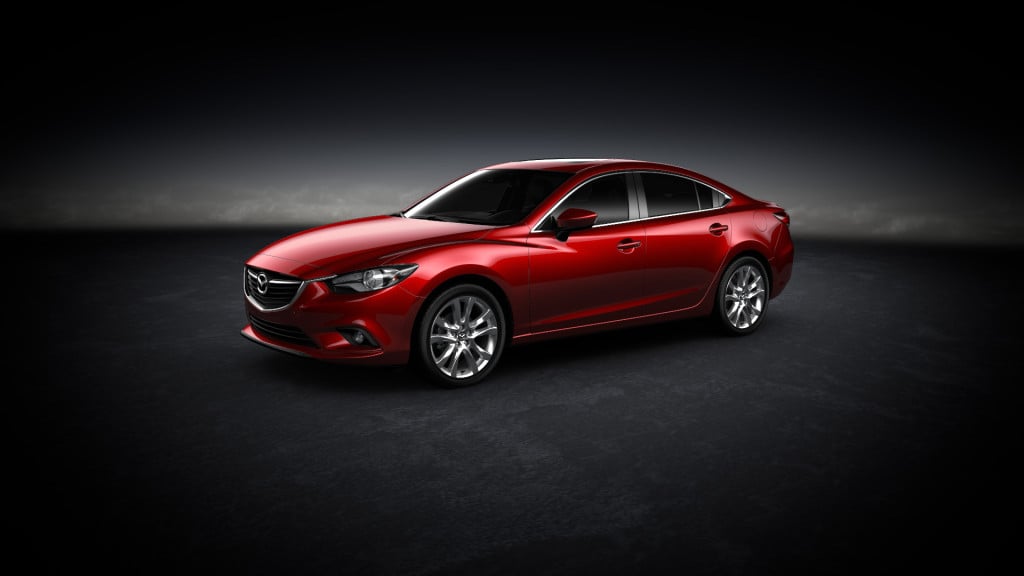 1. 2014 Mazda6 Grand Touring ($20,990)
Mazda (MZDAF.PK) is creating slick cars at prices that are often under $20,000 (as in the attractive Mazda3). The 2014 Mazda6 provides even more style, and some of the most attractive trims still clock in below $30,000. This Grand Touring version pictured in Soul Red starts at $29,695.