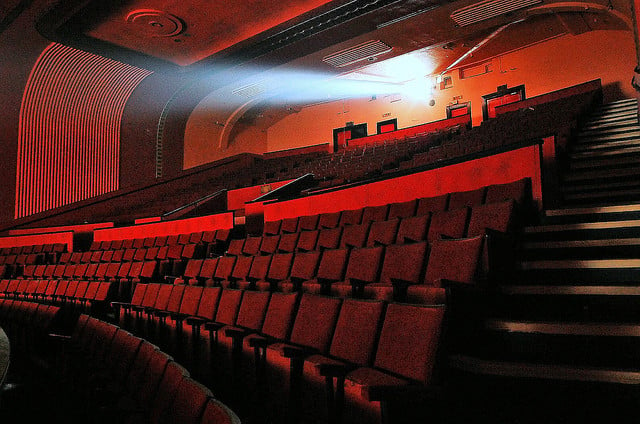 According to an Annenberg School for Communication & Journalism annual survey, the percentage of female characters in the 100 top-grossing movies declined to a five-year low of 28.4 percent in 2012. The manner in which these women were represented also drew the attention of the survey. Of the 4,475 female characters with speaking parts, 31.6 percent appeared in "sexualized attire." That share jumped to 39.9 percent for characters aged 21 through 39 and to 56.6 percent for characters aged 13 through 20.
Even more concerning is that fact that of films that have narrators, only 27.5 percent of those chroniclers were women. In years past, the percentage has been higher: 51.5 percent of narrators were female in 2010 and 41.7 percent in 2009. The role of narrator is particular important because he or she is considered to be the authoritative voice of the film; they set the tone for the films they recount, and they frame the events they describe.
The numbers are not yet out for 2013, but there are several women that have dominated the silver screen and become heroines, either in the traditional sense of the word or in respect to the quality of their work and the difficulty of the roles they took on. Here are five heroines who dominated the silver screen in 2013.