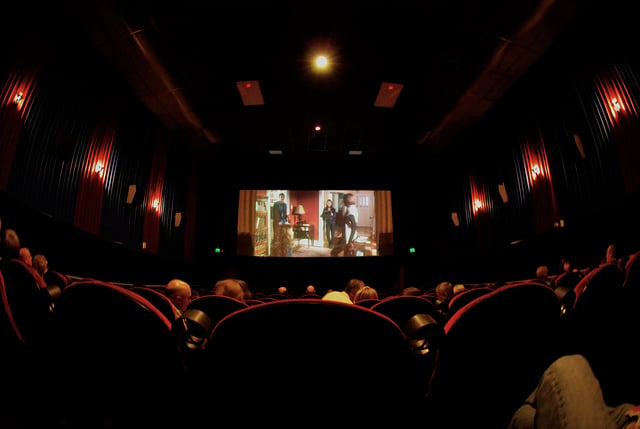 The summer blockbuster season has officially ended for the film industry, giving way to the fall season film slate that is always packed with Oscar-contenders and some blockbusters of its own. According to industry definitions, the summer seasons runs from the first Friday in May until the end of the Labor Day weekend. The fall season then begins the day after Labor Day and ends the Thursday before the first Friday of November. Hollywood is likely wishing the summer of 2013 never ended.
Despite the doom and gloom emitting from Hollywood in recent years, summer of 2013 was a prime time at the box office. Coming in higher-than-expected, the final box office take finished at $4.75 billion up over 8 percent from the $4.4 billion summer of 2011, which had been the most successful summer before this one. The year-to-date box office also broke the record at $7.67 billion, according to Variety, however total admissions were down 2 percent at $940 million.
However, what matters most for movie-goers is that the fall film season, and the holiday film season that follows soon after, often bring with them some of the most exciting features of the year. If you want to know what films are garnering the most buzz, movie trailers are always a good place to start. Here's a list of the five the most buzzed-about movie trailers at the moment, some of which aren't even set to be released until after the new year.