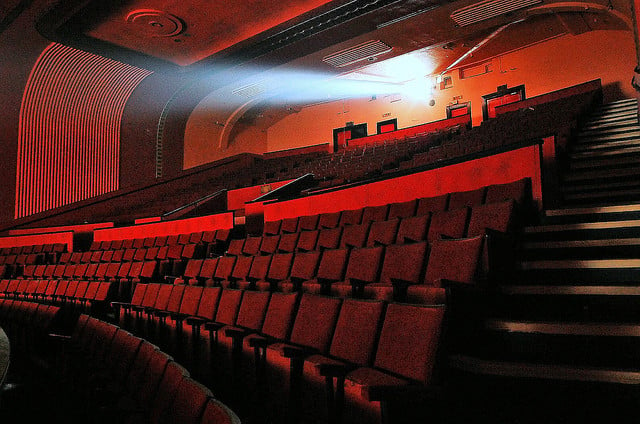 It's been a little while since any big new trailers released, but you can expect that to change very soon as some of the biggest films of the fall begin to hit theaters. With Warner Bros.'s (NYSE:TWX) Gravity set to be released on October 4, it wouldn't be surprising to see some previews for some of the biggest films of the year attached to it.
But until Warner Bros.'s big sci-fi thriller is released in a little less than two weeks, the most interesting and popular trailers around continue to be dominated by the art-house and independent scene.
Who knows — maybe we'll see a surprise Warner Bros. teaser for Batman vs Superman attached to Gravity. One can hope. For now, here are five trailers making the rounds in the last week. Check them out after the jump.