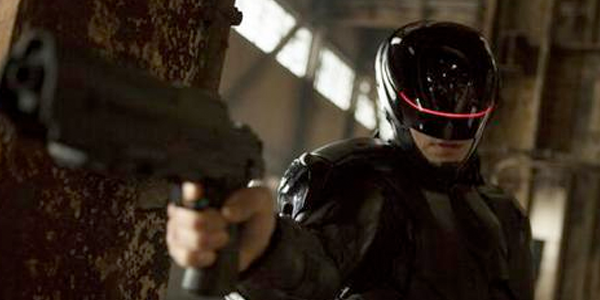 Last week, the first trailer for the remake of RoboCop premiered to an astounding amount of buzz. The sci-fi action flick from MGM and Columbia Pictures (NYSE:SNE), which stars Joel Kinnaman, Gary Oldman, Michael Keaton, and Samuel L. Jackson, has received over 16 million views in the past week — nearly six times the amount of views the second most-watched trailer received.
But while Columbia's RoboCop – along with mainstays The Hunger Games: Catching Fire and The Hobbit: The Desolation of Smaug – continue to dominate viewing numbers when it comes to movie trailers, there are a several other films beginning to pick up significant buzz in a normally slow transition period between the summer and fall movie lineups.
In fact, the charge is being led by the newest trailer from Warner Bros.' (NYSE:TWX) Gravity, which is set to release on October 4. Come check out the five movie trailers that are making rounds this week after the jump.