Car consumers have high standards these days. Cars must be sporty, spacious, attractive, get good fuel efficiency, and handle well, while costing as little as possible. It's a tall order, yet today's auto consumers are benefiting from a wave of quality vehicles hitting the market at low prices. Here are five cars that get excellent reviews and are affordable — the epitome of value automobiles.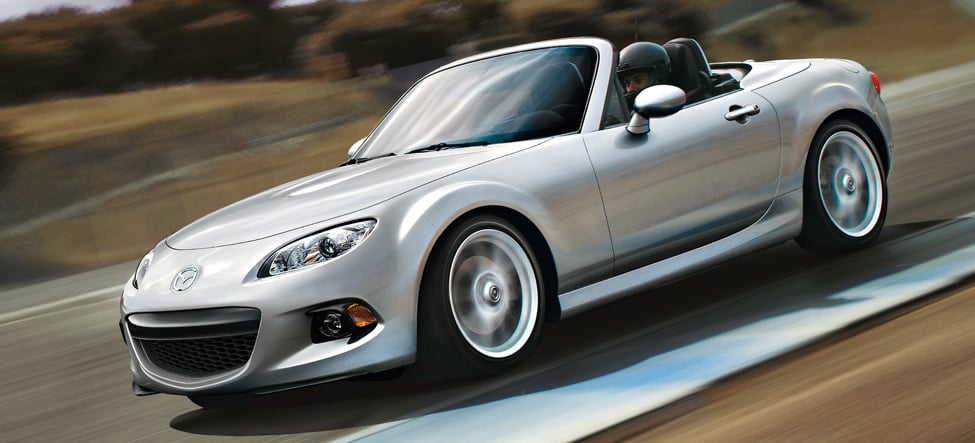 1. 2013 Mazda MX-5 Miata Sport Convertible ($23,720)
Though it sounds improbable, the most inexpensive ride on the list is a sports car that's a great deal of fun to drive. U.S. News and World Report named the Mazda (MZDAF.PK) MX-5 Miata the most affordable sports car on the market, while Kelley Blue Book named it "Best Total Cost of Ownership" in its class. Translation: the MX-5 delivers exceptional value under $25,000.