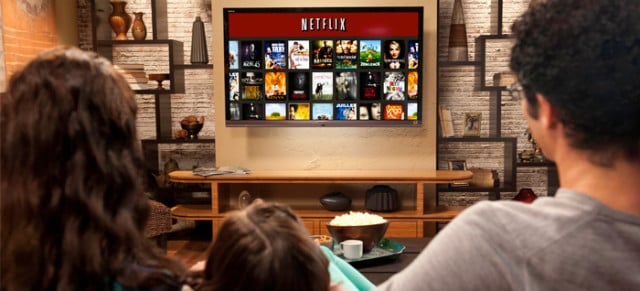 When Netflix (NASDAQ:NFLX) CEO Reed Hastings stated that he wanted to double the streaming platform's original content in 2014, no one could have foreseen the blockbuster deal announced last week with Walt Disney Co.'s (NYSE:DIS) Marvel Entertainment to bring four original series and a miniseries to Netflix. It's the type of deal that could shakeup the entire industry, cementing Netflix's position as the premiere destination for new, episodic programs and — if you believe the rumors — movies as well.
Of course, the Netflix team-up with Disney-Marvel isn't set to begin streaming until 2015, when the first series based on Daredevil hits the platform. But, for those of you excited to see Netflix becoming a creative hub for exciting television, there's no shortage of good, original content set to arrive before the Netflix-Marvel journey begins. On top of new seasons of Lilyhammer, House of Cards, Hemlock Grove, and Orange is the New Black, there are at least three new series set to arrive in 2014, with another two highly possible.
Here's five new, original Netflix series set to arrive on the streaming platform in 2014.