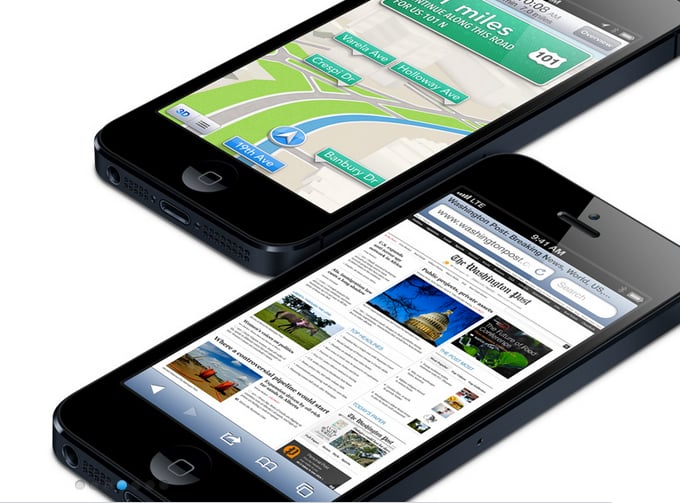 Many believe that Apple (NASDAQ:AAPL) has sat on its smartphone throne for long enough, and several companies are racing to see who can come out with the next best device to usurp the technology giant. Tim Cook, watch out. Here is a list of devices that are leading the charge to make the iPhone ancient history.
1. Samsung Galaxy S4
It is clear that Samsung (SSNLF.PK) is vying for Apple's head. Though the company is less capable of selling one of its models as quickly as Apple is, it makes up for it in its ability to successfully sell a number of models of its smartphones, making it the champion in the global market. By the middle of May, Samsung announced that it had reached 6 million sales of its Galaxy S4 device, and then just a week later, it announced its 10 million sales mark. And recent rumors elicit a fresh wave of concern for Apple. Samsung's next big launch is just weeks away, and it seems likely it will introduce a smaller version of the Galaxy S4. According to recent leaks, the Galaxy S4 Mini will feature 1.5GB of RAM, an 8-megapixel primary camera, and a 2.1-megapixel front-facing secondary camera. Can this mini Galaxy S4 help overthrow the king? Or will another one of Samsung's offspring be responsible?