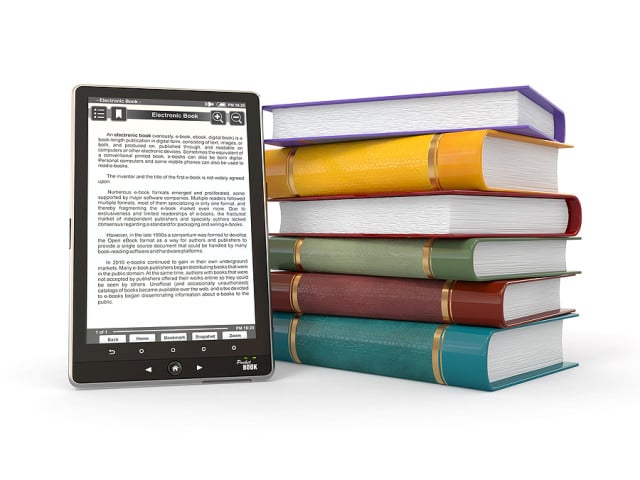 There's always a lot of talk about best-seller lists — and that includes books in the non-fiction category. Sometimes these fact-based books are on lists for good reason. Some books sell well because they are fantastically crafted pieces of learning and literature that can't help but draw huge audiences. Then there are non-fiction books, often biographies, that are read largely because of name recognition — the author is famous, therefore the book is of heightened interest. There are also books that attract attention because of their controversial nature.
Books flying off store shelves, or into online shopping carts, include Bill O'Reilly's Killing Jesus, Malcolm Gladwell's David and Goliath, and Charles Krauthammer's Things That Matter. All three made both the New York Times Best Sellers non-fiction list and Amazon's Best Sellers in Non-Fiction. Still, there are a lot of fantastic non-fiction books out there that deserve attention, but that won't get the publicity Sarah Palin's Good Tidings and Great Joy is receiving. Let's take a look at a few.
1. Robert Capa at Work: This is War!
Robert Capa at Work: This is War! chronicles the life of famous wartime photographer Robert Capa. The book includes accounts of some of his most famous photos — pictures that you're almost guaranteed to recognize. The book begins at the start of his career during his youth and takes readers through a series of Capa's works and simultaneously through a series of destructive wars as Capa documents unfolding events. If wartime photography is a bit to dark for you, but you've an interest in photography, Amazon's top sellers in the category include My Book of Africa, Humans of New York, and Tony Northrup's DSLR Book. The first takes a softer touch with photographer and documents a young girls childhood between Africa and France. The second shows a sometimes touching and sometimes amusing collection of New Yorkers from an elderly artist in the park to a dancing drag queen in Chelsea. Finally, the last, by Tony Northrup, is a guide to taking stunning photos of your own.