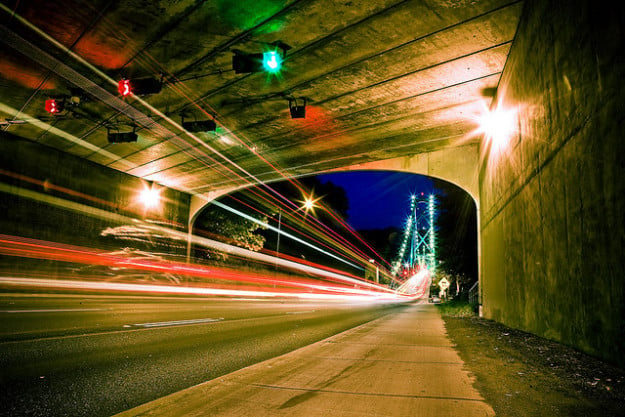 With the Frankfurt Motor Show just around the bend, auto companies are gearing up for a smattering of new releases, refreshes, and updates for industry observers. While the show will likely be dominating the automotive headlines for at least its duration, here are a couple of other stories hitting the news now that you may — or may not — have already caught.
Toyota has been juggling several key decisions with a recently announced global recall, BMW is finding it hard to justify stretching its partnership with PSA Peugeot-Citroen past its scheduled deadline, Chrysler is celebrating three decades of full-family mobility, and Ford and GM are continuing their tremendous sales momentum.
Here's a quick roundup of what's going on in the auto industry.