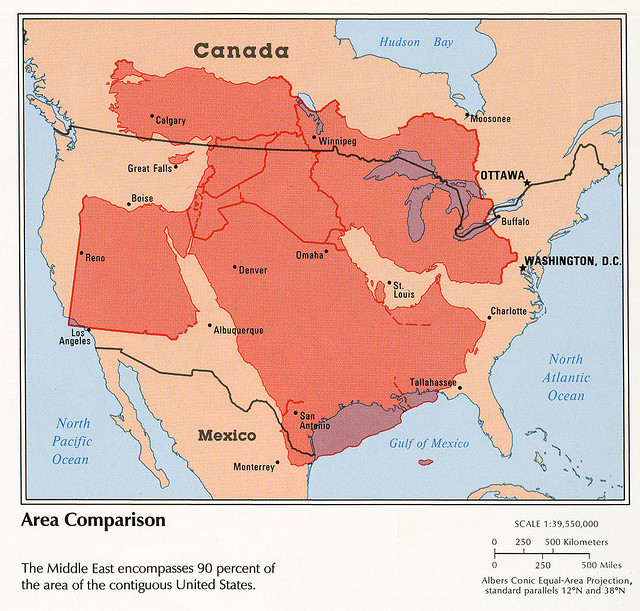 Political instability is a complex and many-headed beast, its tentacles reaching and intertwining with others all across the globe. The difficulties present in the world's most shaky regions are obvious to everyone, from the struggling government bureaucrat to the everyday citizen watching events unfold. Even so, it's useful for those of us sitting safely in the U.S. to understand and lightly dissect basic issues of countries often cropping up in our daily paper — and to examine them side by side. These five volatile countries have direct or indirect effects on other political entities, and it is hardly surprising how much overlap and influx of imbroglio reveals itself upon examination.
1. Turkey
Instability in Turkey is not comparable to some of the more violent nations around the world. However, the country's position both geographically and politically makes its inner workings highly relevant to U.S. international concerns. Turkey is considered an American ally — though how useful or positive an ally is contested. Halil Karaveli of the New York Times insists that the United States cannot continue to depend on Turkey to accomplish its middle eastern objectives — including the removal of President Bashar al-Assad from his theocratic leadership position in Syria. "Turkey is part of the problem. It is exacerbating Syria's sectarian strife, rather than contributing to a peaceful and pluralistic solution," said Karaveli.
Forbes pointed to Turkey's recent defense missile system deal with China — which passed over an American deal — as evidence that relations between the United States and Turkey may not be as strong as they once were. However, just under a year ago sentiment was rather positive. "Turkey-U.S. relations reached almost its peak under Obama. [It] is obviously the consequence of the Arab revolts where Turkey and the US are very much standing side by side," Sinan Ulgen, chairman of the Center for Economic and Foreign Policy Studies in Istanbul, told the Global Post.