While most car lovers aren't surprised by the appearance of hybrids on nearly any model these days, the world's top automakers have taken to giving some of their most popular models an electric motor-makeover. From German luxury vehicles to reliable Japanese compact sedans, here are five notable rides that picked up better fuel economy thanks to a hybrid twist.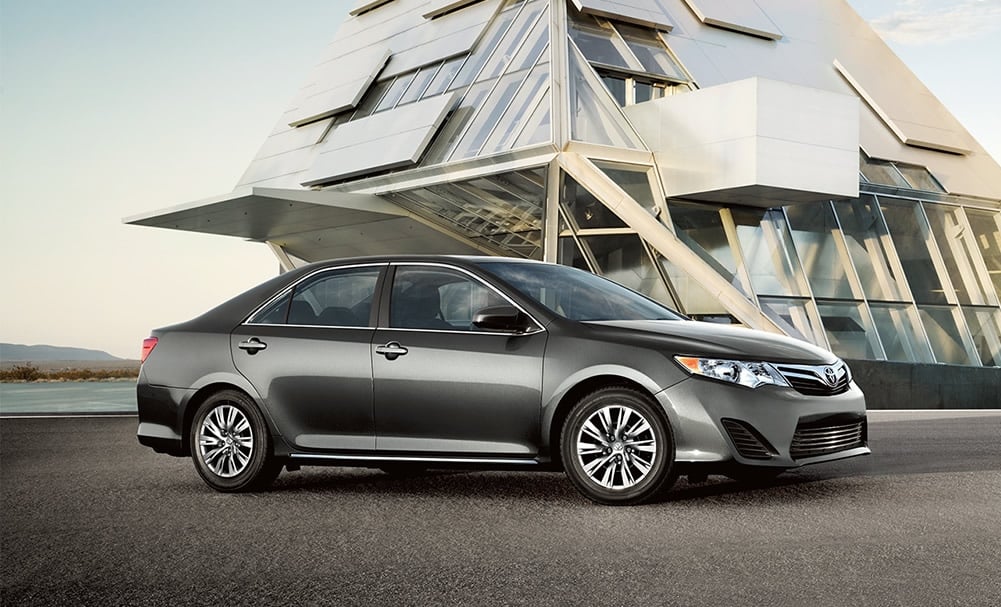 1. Toyota Camry Hybrid LE
Known for its Prius hybrids, Toyota (NYSE:TM) also got the ever-popular Camry on board with electric motor assistance. The 2014 Camry Hybrid LE gets 43 mpg city, 39 hwy, and 41 combined, plus it starts at $26,140. While the Prius is the top seller in California — the capital of the U.S. electric vehicle market — the standard Camry is the third best-selling car through July in 2013.