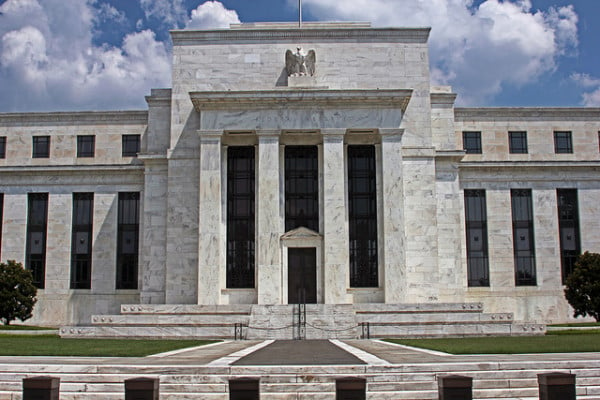 A highly accommodating monetary policy has been the cornerstone of the economic recovery. Over the past five years, the Federal Reserve has kept interest rates at record lows and purchased an unprecedented amount of bonds. Fed Chairman Ben Bernanke has been at the helm of the central bank during the process, but speculation continues to build about his possible replacement.
President Barack Obama recently suggested that Bernanke's days at the Fed are numbered. In a recent interview with Charlie Rose, Obama said, "He's already stayed a lot longer than he wanted or he's supposed to, but he has been an outstanding partner, along with the White House, in helping us recover much stronger than, for example, our European partners, from what could have been an economic crisis of epic proportions."
Bernanke was originally nominated to become Fed chairman by President George W. Bush in October 2005. He was then renominated by President Obama and confirmed for a second four-year term in January 2010.
Former Fed Gov. Larry Meyer claimed Obama "basically fired Ben Bernanke on the spot…I almost fell off my chair when I heard the president's remarks." Other reports indicate that Bernanke told close friends that he probably will not stand for a third term at the central bank.
Here's a look at five possible power players that could replace Bernanke: