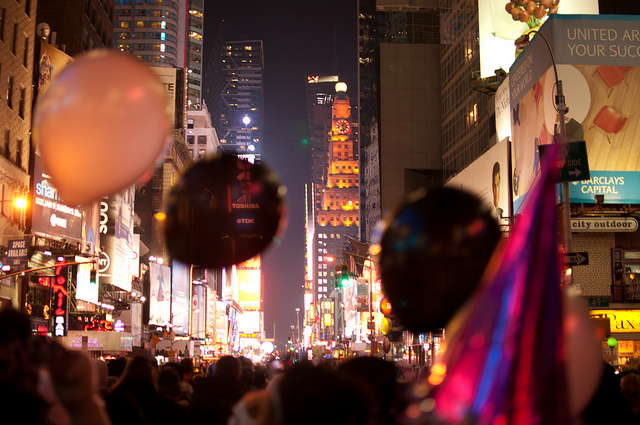 This year has been characterized by political dysfunction, with Capitol Hill once again proving its incompetence. Congress went over the fiscal cliff, enacted a partial government shutdown for the first time since 1996, and pushed the debt ceiling to its breaking point. Through all of the political rhetoric, the economy still managed to grow and stocks climbed higher to fresh all-time highs, but what will 2014 bring?
While crystal balls are never without clouds, 2014 could be the year that 2013 should have been as far as the economy is concerned. Let's take a look at five reasonable economic predictions.
1. Economic Growth Expands
The U.S. Department of Commerce recently reported that the economy grew at an annual pace of 3.6 percent in the third quarter. The rate was better than expected as inventory building was surprisingly strong. Nonetheless, the economy has expanded at an average pace of 2.4 percent this year. Looking ahead to 2014, it would not be too surprising to see GDP growth average closer to 3 percent.
If the economy expands at 3 percent next year, it will be the best performance since 2005, when the economy posted a 3.4 percent growth rate. Even though a pace of 3 percent would represent strong growth compared to the prior decade, it would only equal the average pace of real GDP growth since the end of WWII, according to LPL Financial.