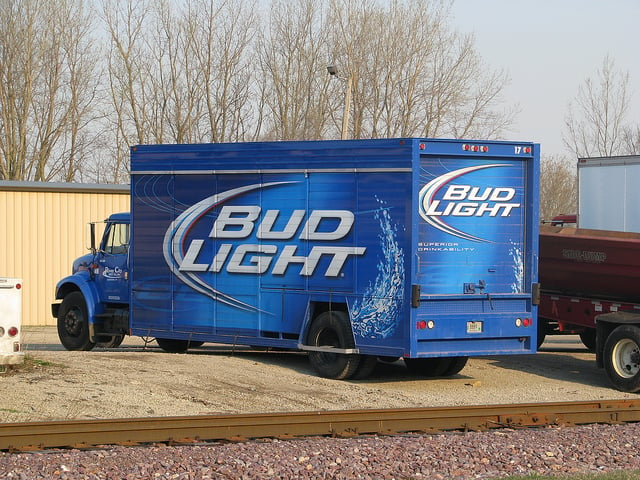 We've said it once, and we'll say it again: the beer industry is in trouble. And that's why it is likely that attendees of the annual National Beer Wholesalers Association meeting in Las Vegas this month won't only be imbibing some bubbles to dull the pain. They'll also be crafting new strategies to help them combat their diminishing dominance in the alcohol industry.
A handful of factors have contributed to beer's continuing sales-volume decline, and Advertising Age's report published earlier this month cites many of them. Poor advertising, growing consumer disinterest in the light-beer taste, and growing liquor demand are among the most threatening realities that beer companies are currently warring. This is especially the case for Anheuser-Busch InBev (NYSE:BUD) and Miller Coors (NYSE:TAP), two major players in the beer industry that used to buddy up regularly with seasoned beer drinkers, but whose products are now finding their way toward the back of too many refrigerators.
According to AdAge, sales of of A-B InBev's iconic Bud Light fell 0.7 percent to $5.9 billion in the period that ended August 11, and those of Miller Light similarly dropped 2.5 percent to $1.9 billion. Those sales declines are also mirrored by the beer industry as a whole, evidenced by its piece of the alcohol market dropping from 56 percent of sales in 1999, to 48.8 percent last year, and unfortunately for brewers, there is still no end to the sales decline in sight.