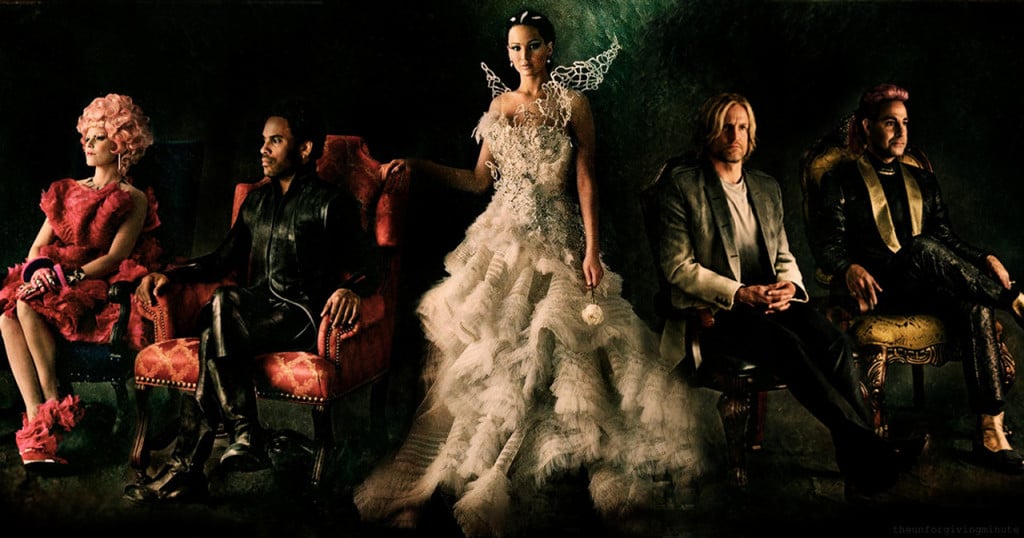 With only days left until Lionsgate's (NYSE:LGF) The Hunger Games: Catching Fire is released in the United States and the UK, the amount of buzz surrounding the film's release can't be overstated. To put it simply, Catching Fire is set to be a box office monster — both in the U.S. and abroad. Directed by newcomer to the series Francis Lawrence, Catching Fire sees Katniss Everdeen (Jennifer Lawrence) forced to return to the even more dangerous 75th Annual Hunger Games as rebellion stirs in the districts. Here are five recent stories that show just how huge Catching Fire is set to become when it's released on Friday.
1. The Catching Fire International Tour Has Been a Huge Success
Over the past week, Lionsgate has mounted a huge international tour for Catching Fire that saw the film's stars pulled off the set of the two-part Mockingjay, which are currently being shot back to back. The tour, which saw premiere stops in London, Berlin, Madrid, Rome, and Paris, is part of a concerted effort to boost the sequel's overseas box office — while the first film had earned a strong $408 million at the domestic, the overseas gross lagged way behind with $283 million.
Francis Lawrence, the director of Catching Fire and the upcoming two-part Mockingjay, told The Hollywood Reporter that, "We were at the Rome Film Festival, and there were probably 10,000 people." Director Lawrence, who has previously directed blockbuster films like I Am Legend and Constantine, said "It was insane. I've never seen anything like it." It shouldn't be surprising if the previous film's $283 million international box office take is trampled this time around en route to some truly huge worldwide numbers.