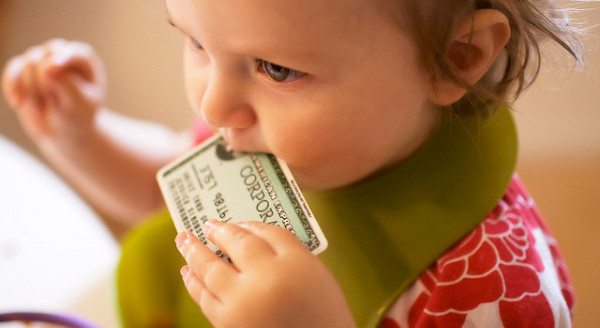 With Thanksgiving behind us and Christmas quickly approaching, the holiday shopping season is here. Millions of shoppers will show their generosity by purchasing gifts and running up credit card bills, but Americans should remember not to overextend themselves and abandon financial common sense.
According to a preliminary survey from the National Retail Federation, 140 million people plan to or will shop over Black Friday weekend. Unfortunately, many of those shoppers will dig themselves deeper into debt and fall victim to the January Blues, a time when the reality of holiday spending takes hold on bank accounts.
"Now is the time for financial awareness, not after the damage is done," explained Gail Cunningham, spokesperson for the National Foundation for Credit Counseling. "Consumers need to ask themselves if taking on unmanageable debt this holiday season is worth putting their financial well-being at risk." The NFCC offers the following 5 reminders of the ramifications of overspending.