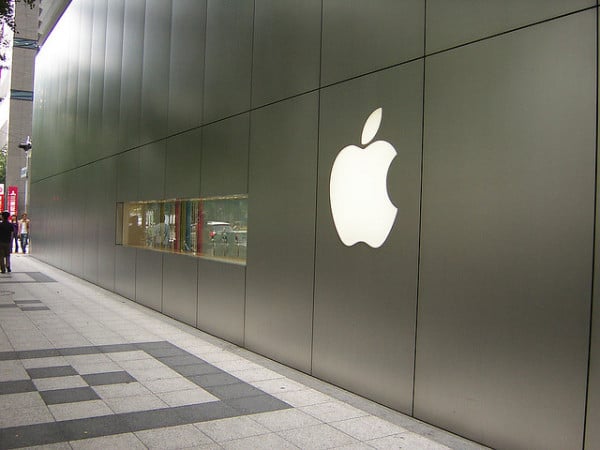 After spending almost an entire year in the dog house, shares of Apple (NASDAQ:AAPL) are starting to gain significant momentum.
On Tuesday, billionaire investor Carl Icahn announced via Twitter that his fund holds a "large position" in the world's largest publicly traded company. He believes Apple is "extremely undervalued," and had a "nice conversation" with chief executive officer Tim Cook about launching a larger buyback immediately. The activist investor did not disclose the amount of his investment, but the amount is believed to be around $1 billion. In a statement, Apple said, "We appreciate the interest and investment of all our shareholders. Tim had a very positive conversation with Mr. Icahn today."
Wall Street also appreciated the interest. Apple shares closed nearly 5 percent higher on heavy volume, and posted their second best day of the year. Since hitting its 52-week low of $385.10 on April 19, Apple is up about 27 percent — but still down 8 percent for the year. Most Apple investors appear to be very welcoming of Icahn. The founder of Icahn Enterprises (NYSE:IEP) has been on a roll this year and is considered to have the Midas Touch. Here's a look at five Icahn stocks that have been golden this year.