There's only one Google (NASDAQ:GOOG). Yet once upon a time, there was only one Microsoft (NASDAQ:MSFT). Then, Apple (NASDAQ:AAPL) got down to business and became the world's most valuable brand. Yahoo! Inc. (NASDAQ:YHOO) was a major force before tumbling off the radar several years ago, but now has the opportunity to win back its audience and captivate the world on Google's level. In fact, there are five reasons why Yahoo could be the next Google.
1. Yahoo is being run by someone who knows what made Google succeed.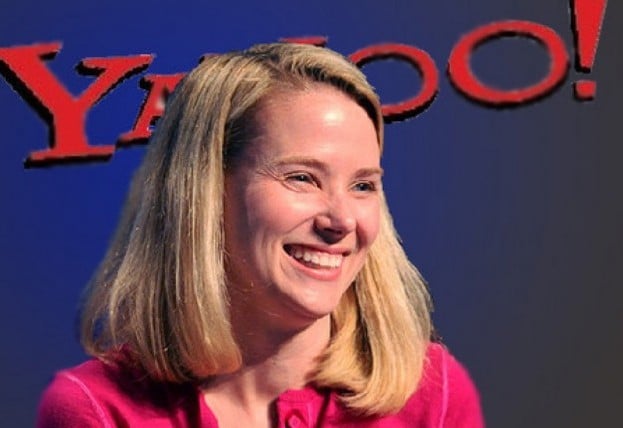 You needn't look beyond Yahoo's chief executive to understand the company's ambition. Marissa Mayer was one of Google's first employees (its first female engineer), and she had a key role in the company's search engine, maps, news, and email functions. She knows what works in each department — plus, she's young, hip and recognizable. Despite the flack she took on the work-at-home issue, Glassdoor.com's ratings show she's incredibly popular among her employees.