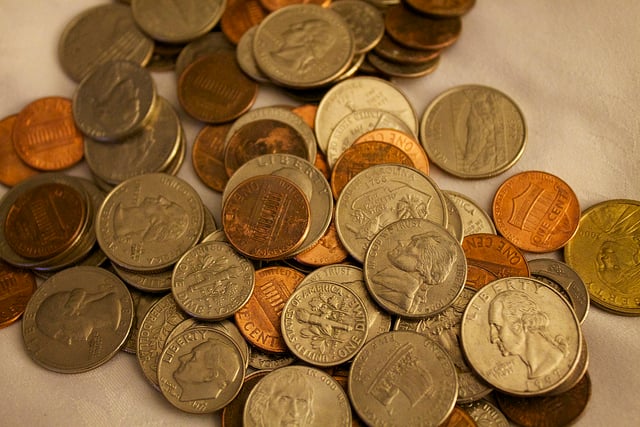 The definition of wealth is often found in the eye of the beholder. A new report from the Federal Reserve claims that American households are wealthier than ever, but many may find that hard to believe considering their own financial situations.
Net worth for households in the United States rose $1.3 trillion in the second quarter to $74.8 trillion, compared to $73.5 trillion in the first quarter. That is the highest level since the central bank started keeping records, and household net worth is nearly $7 trillion above its pre-recession peak of $68.1 trillion reached in the third quarter of 2007.
While the report is impressive on the surface, the gain in net worth for the first three months of the year was revised lower to $2.8 trillion from $3 trillion. Furthermore, a change in a definition added about $3 trillion to previously reported figures, as future benefits from pension plans are now considered to be an asset. Here's a look at five other reasons why many Americans may not feel any wealthier.
Read More: Do CEOs Believe the U.S. Economy Will Soon Pick Up Steam?