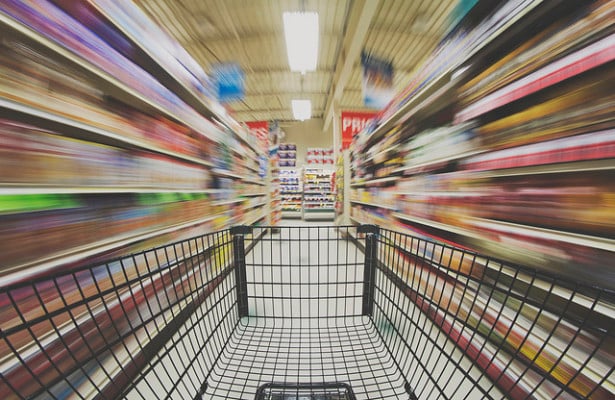 With consumer spending on the rise and certain economic indicators suggesting the U.S. economy is slowly but surely recovering, many consumers, investors, and analysts are interested to witness how the nation's top retailers continue to fare as we enter a time of increased job opportunities, boosted consumer sentiment, and rising home sales.
Now, with second quarter results officially released, consumers are able to recognize which retail giants were able to maintain their momentum — posting impressive gains in the second quarter compared to that of last year, and which fared worse, posting significant negative results and evidencing a perpetuated trend of continued sales losses.
Retail Info System News highlights these retail winners and losers, and also helps illuminate a trend that suggests why some succeeded, and why others failed. Here are the top 5 retail giant who ran the second quarter retail game.