The budget sequester that came from a failure to agree on spending cuts this year has resulted in a lot of political posturing, fear-mongering, and claims about who and what would be affected. But which claims actually came true? The Washington Post kept a list. Among three categories — "came true," "did not come true," and "unknown" — a majority of claims never came true.
Here's a look at five of the more notable sequester horror stories that never happened: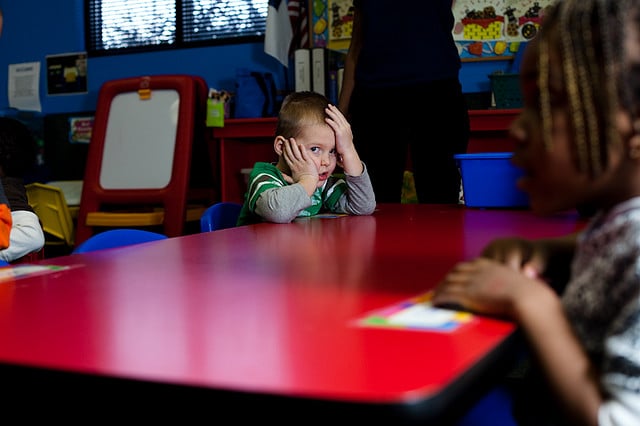 1. A reduction in the Women, Infants, and Children program
A popular program and talking point for many Democrats, WIC provides food, nutrition, and other assistance to women and children. The bold prediction, according to the Post, was, "A reduction of 600,000 low-income women and children who could receive nutrition assistance." This did not happen — and in fact, nothing was cut in its stead. Congress ended up shelling out the money for the program right after the prediction was made.