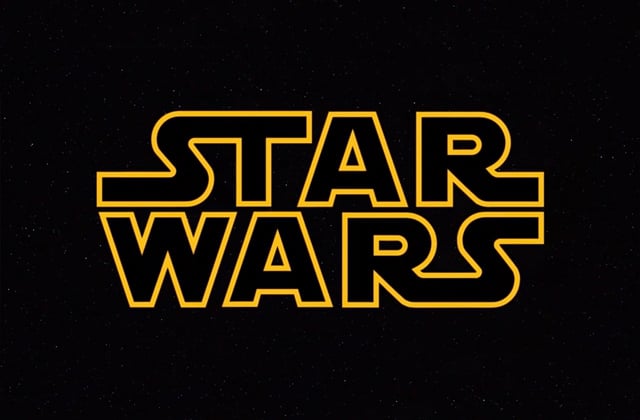 There is now officially less than two years before the release of Star Wars Episode VII – the first of three films in the sequel trilogy set to be released on December 18, 2015. In recent months, there has been significant behind-the-scenes rumblings despite the lack of any real information on the film and trilogy. But that's likely to change in the near future with a script expected to be completed by the end of the month and production set to begin this spring.
Directed by J.J. Abrams, Star Wars Episode VII is now being written by both Abrams and Lawrence Kasdan — the latter being the writer behind Star Wars Episode V: The Empire Strikes Back and Star Wars Episode VI: Return of the Jedi. This is after the film's original writer, Michael Arndt, was ousted from the project this past October because of differing opinions over the direction of the new trilogy's story. According to most reports, Arndt's screenplay was essentially scrapped after Abrams and Arndt couldn't agree on Episode VII's focus.
But following Arndt's high-profile dismissal, it appears as though the production is finally moving in a positive direction once again with the newest batch of rumors indicating that the film is closer than ever to entering production. Here are the five biggest Star Wars Episode VII rumors as the production approaches full-steam in 2014.