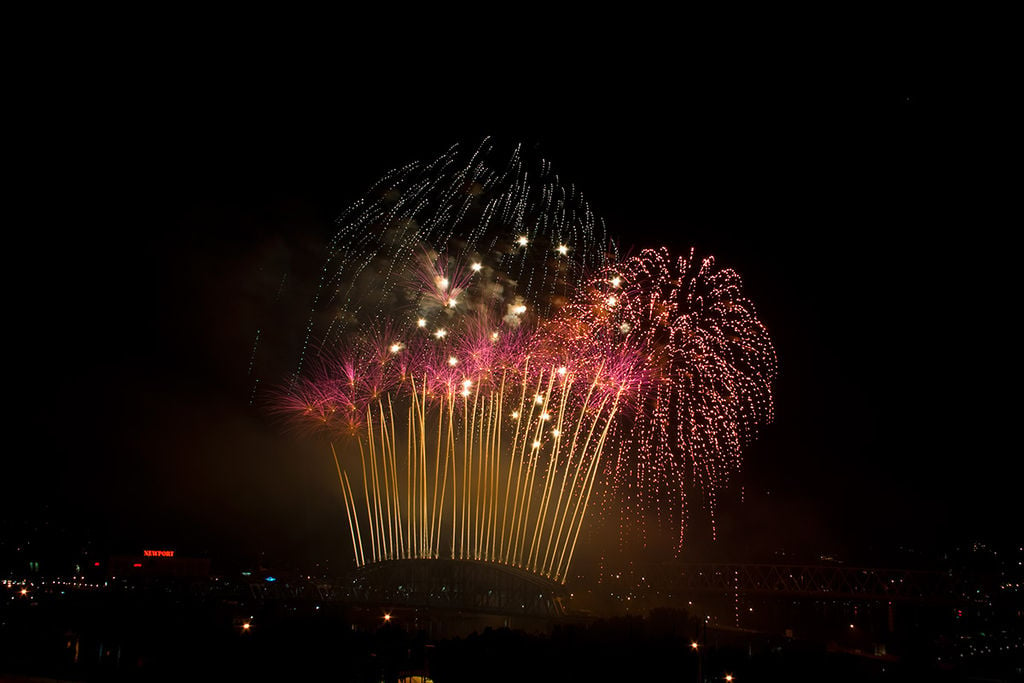 Labor Day is upon us, and with more Americans working from home than ever, a look at stocks for investors to choose on this day is fitting. The origins of the holiday go back to the late nineteenth century, when trade unions and guilds were celebrated for their contributions to society.
These days, the holiday signifies the end of summer, the start of the school year for children, and the beginning of crunch time for many industries. It's also one of the classic outdoor holidays in America, and investors can see why companies as diverse as camping suppliers to home improvement stores would get a boost from weekend sales. Here are five companies perfect for consideration in a Labor Day portfolio.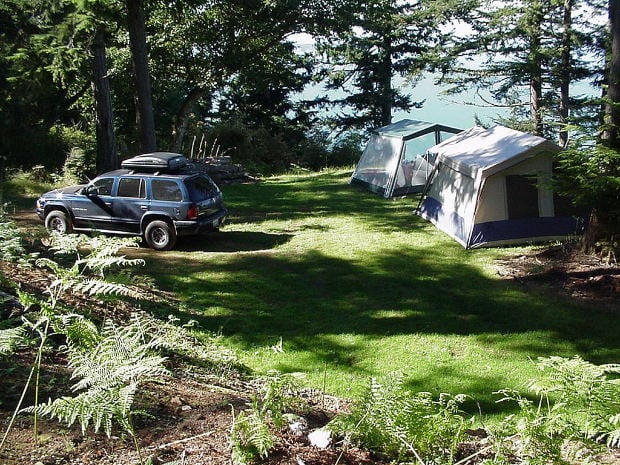 1. Cabela's
There's no better way to take advantage of a long weekend than a camping or sporting trip, and Cabela's (NYSE:CAB) is the spot many Americans hit when they want to stock up on hunting, fishing, and other types of outdoor gear. In fact, Cabela's recently expanded into Denver, opening two of its superstores in mid-August — openings that attracted overnight campers waiting to get in, according to Yahoo! Finance.
Cabela's stock has grown nearly 57 percent in 2013, though it has cooled off in the past month, dropping 4 percent since July 31 when it veered close to $72. That may signal a good time for investors to get on board, with the stock currently priced at $65.53. Cabela's posted a 21-percent increase in sales for the second quarter compared to its 2012 figures.