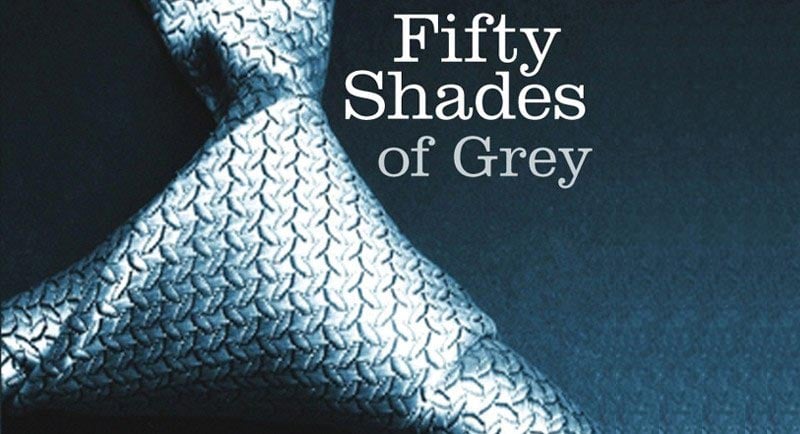 Fans of EL James's novel Fifty Shades of Grey received big news on Labor Day as producers revealed the casting of the film's two major leads — a source of much speculation and opinion. Whether you believe the outcry over the Internet comes from a vocal minority or whether it's the opinion of the majority, people are definitely angry.
Charlie Hunnam and Dakota Johnson were tapped by Universal (NASDAQ:CMCSA) and Focus Features to play Christian Grey and Anastasia Steele on Monday sending the Internet into a frenzy much the same way the casting choice of Ben Affleck as Batman set the Internet aflame a week or so ago. A Change.org petition sprouted up almost immediately asking for the removal of Hunnam and Johnson, bringing in Matt Bomer and Alexis Bledel — the poll currently has over 7,700 supporters. A similar petition for the removal of Affleck from the role of Batman in Warner Bros.' (NYSE:TWX) Man of Steel sequel now has over 90,000 supporters.
However, history has shown that following fan opinion when it comes to film adaptions of popular properties isn't necessarily the best way to go. Look no further than these five casting choices that went on to win over fans and critics alike.