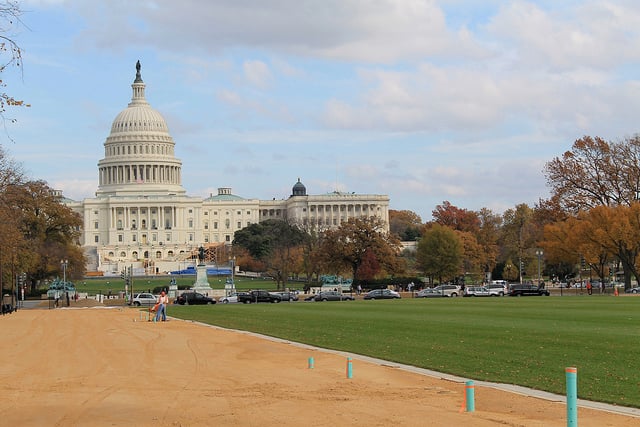 Congressional hearings dominated Washington's political proceedings this week.
The focus of the House of Representatives's Ways and Means Committee hearing on Tuesday was the status of the Obama administration's implementation of the Affordable Care Act. In particular, Committee Chairman Dave Camp (D-Mich.) explained that "after spending over $600 million, the American people want answers to some very basic questions about the launch" of the cornerstone provision of the health care reform — the online marketplaces.
"Why doesn't the [federal] website work? Why were the American people told everything would be ready, when it was clear that was not the case? How deep are the problems and how long will it take to get those problems fixed?" Camp asked. The committee spent more than three hours questioning Centers for Medicare and Medicaid Services Administrator Marilyn Tavenner, whose department was responsible for insuring the federally facilitated exchanges would be operational by the October 1 deadline.