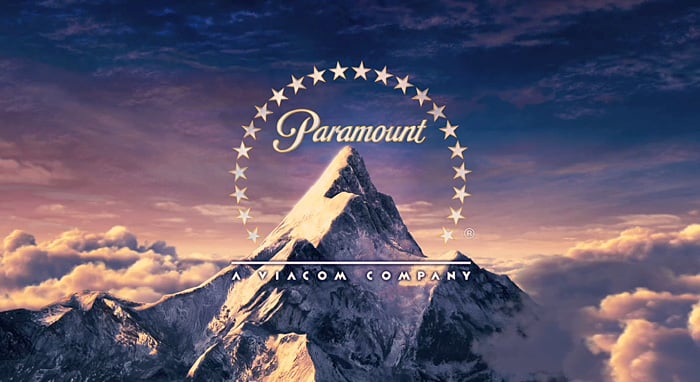 It's been a record-breaking year for Hollywood, but not every studio was able to benefit equally from the estimated $8.164 billion and counting made at the box office in 2013. Sony Pictures Entertainment (NYSE:SNE) is still banking on Cloudy With a Chance of Meatballs 2 to offer the studio its first big hit after a dreadful summer, and Viacom's (NASDAQ:VIA) Paramount Pictures is another company that shows the record year wasn't so great for everyone involved.
On Tuesday, Paramount announced it eliminated 110 positions, primarily impacting the departments of finance, human resources, IT, international home media distribution, legal, and marketing. According to The Hollywood Reporter, the cuts eclipse Paramount's mass layoff in December 2008, when the studio eliminated 7 percent of its workforce, or an estimated 100 positions.
For a Viacom-owned company that released hit movies like Star Trek Into Darkness and World War Z this year, the news sheds light on the increasingly difficult position major studios face when producing hugely expensive, tentpole films. With production budgets routinely reaching hundreds of millions of dollars, along with hugely expensive marketing costs and diminished profits from overseas distribution, it is now possible to have a film make upwards of $500 million worldwide and barely turn a profit.
Here are Paramount's five highest-grossing films of 2013 (so far) and how they led to a disappointing year for the studio and parent company Viacom.