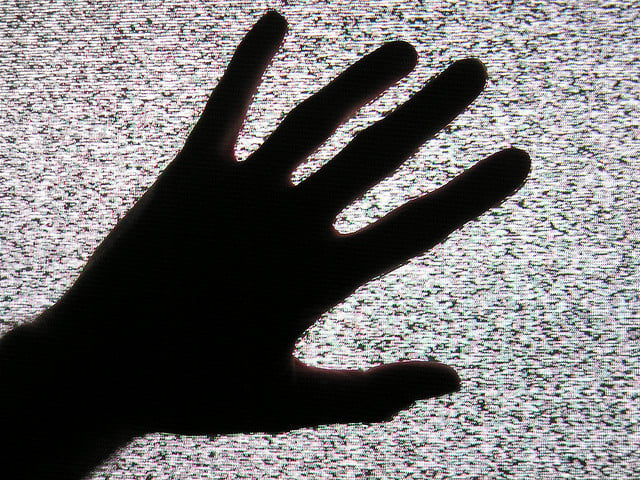 We are now three weeks into the new television season, which is often enough time to gauge the possibility of a new show making it past its first season and avoiding the ever-looming studio axe. But as the New York Times points out, the ability for a studio to successfully analyze whether a show merits continuation has become increasingly difficult in a TV age where delayed viewing and additional viewership from online platforms such as Netflix (NASDAQ:NFLX) can make it less clear what is truly a hit — especially in the early goings.
While last year's slate of new shows didn't fare too well, the numbers this fall show a slight improvement with overall network prime-time viewing averaging 8.21 million viewers, up from last's year's 8.16 million in the same period. Andy Kubitz, the executive vice president of program planning for Walt Disney Co.'s (NYSE:DIS) ABC, says, "It definitely seems that broadcast TV has come back strong and given people a lot of reasons to watch." Of course, "that's not saying much at all," says Brad Adgate, the top research executive for the media-buying firm Horizon Media.
But in terms of ratings, several shows this season have displayed numbers that have never been lower. ABC's drama Lucky 7 set the record for the network's worst performance ever and was cancelled after only two episodes. CBS's (NYSE:CBS) comedy We Are Men also set a network record for low ratings and was cancelled last week. Even NBC (NASDAQ:CMCSA), which has outperformed rival networks in the important area of viewers between the ages of 18 and 49, has seen a viewership collapse in its drama Ironside and comedies Welcome to the Family and Sean Saves the World.