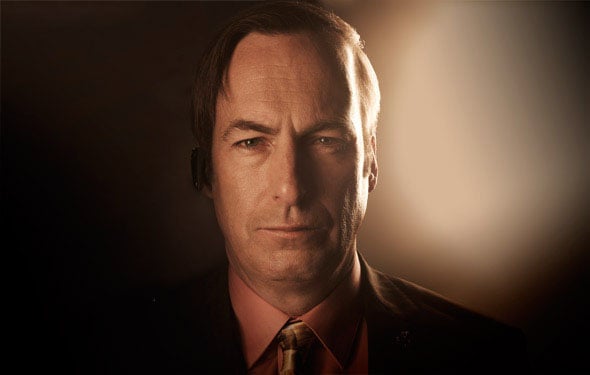 Last Wednesday, fans of Breaking Bad got just the kind of news they needed in order to dull the pain of knowing only three hours remain of their favorite show; and just like in Breaking Bad it's Saul Goodman, criminal lawyer extraordinaire, to the rescue. AMC Networks (NASDAQ:AMCX) and producer Sony Pictures Television (NYSE:SNE have inked a licensing agreement and have greenlit a one-hour-per-episode show revolving around fan-favorite Saul Goodman with the working title of Better Call Saul — his famous catchphrase from Breaking Bad.
Starring Bob Odenkirk, who plays Saul in Breaking Bad, the show will be run by writer-producer Peter Gould, who created the character in season two of Breaking Bad, and will also have Vince Gilligan involved — albeit in a lesser role than he had in Breaking Bad. Better Call Saul is described as being more comedic and dark than Breaking Bad and will take place before the events of that show, though it is unclear if the producers intend to eventually crossover into events of Breaking Bad should the show prove popular.
The news of Better Call Saul making it out of development to see the light of day brings to mind the many spin-offs that weren't so lucky — and there's a lot of them. Come take a look at five interesting TV spin-off projects that didn't quite make the cut.