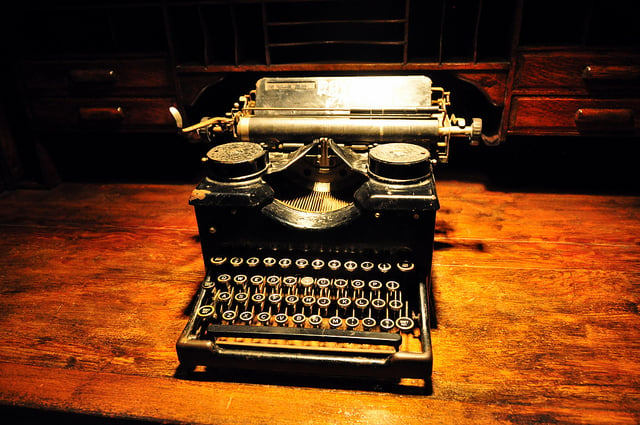 In recent weeks, we've discussed the titans of the film industry; Tom Hanks leads all actors in total domestic gross over the course of his film career with $4.07 billion associated with his films while Steven Spielberg towers over the list of film directors with $4.15 billion in total gross for his films — or a whopping $8.42 billion when adjusted for inflation. But now, it's time to talk about the unsung heroes of Hollywood: screenwriters.
Screenwriting is an often romanticized career when it comes to Hollywood hopefuls, often even more so than directing or acting. However, unlike those two creative professions, screenwriting is often the least visible aspect of a film while also offering the least amount of control to those attempting to break-in. But for the screenwriters on this list, to say they've made it is an understatement — their films have made the studios billions of dollars, yet they could still walk around even Hollywood and likely go unrecognized.
For the purposes of this list, I have eliminated the writers who are more often thought of as a director before a writer. George Lucas, for example, tops the list easily with films like Star Wars and Phantom Menace, but he is more often associated with his directing — the same goes for writers like James Cameron and Christopher Nolan, who are much more well-known for their directorial outings and are sometimes not the only writer.
So here are the top five grossing screenwriters of all-time, not adjusted for inflation, and some of the films that took them to the top. These numbers, taken from Box Office Mojo, are only domestic earnings and do not take into account the billions of dollars many of these films have made outside the U.S.
Check them out after the jump.