The movie making industry is a veritable waterfall of money — which is good, considering the ridiculously pricey budgets so many movies have these days. It is therefore unsurprising that big name actors and actresses are making bank.
In fact, in the Bureau of Labor Statistics's May 2012 Employment and Wage Estimates report actors were number one for mean annual wage – above dancers, musicians, and singers. Of course, as anyone living in Los Angeles could tell you, there are plenty of actors contributing to that average who make little to nothing and are still waiting for that big break. But the big names in the acting business make enough to buoy those averages way up, as Forbes proves. Keep reading to take a look at the three actors and actresses that cashed the biggest checks in their professions this year.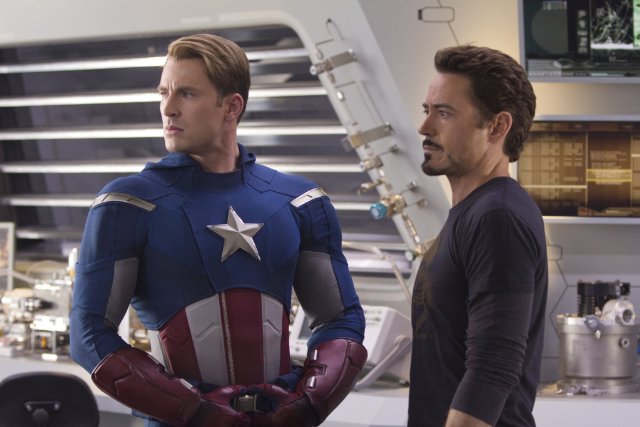 1. Robert Downey Jr.
It's unsurprising that Robert Downey Jr. reaches the top of the Forbes list, making around $75 million between June of 2012 and June of 2013. The sarcastic and witty actor has established himself in a number of highly profitable film franchises, including The Avengers, Iron Man, and Sherlock Holmes. The Avengers film had a production budget of $220 million and grossed over $1.5 billion worldwide, according to Box Office Moj. For that movie alone, ScreenRant reports Downey Jr. made at least $50 million – a huge number, to be sure — but only around 3.3 percent of the total global profits. He will also be appearing in the second Avengers film, Avengers: Age of Ultron in 2015.