As 2013 draws to a close, it's time to take advantage of model year-end deals from automakers. U.S. News & World Report recently compiled a list of some of the attractive deals on the table for auto buyers in November. Here are the six best-value cars now on the market, with the MSRP listed after the model year and make.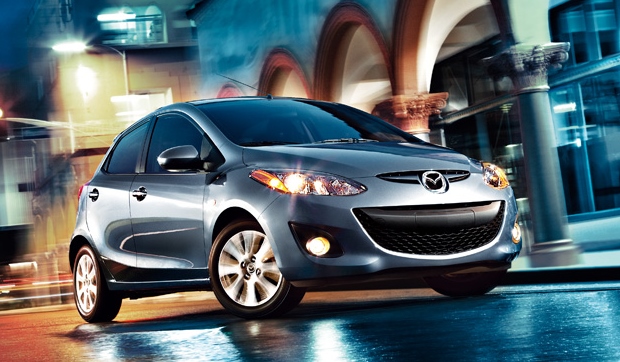 1. 2013 Mazda2 ($14,720)
It's hard to complain about the value of this subcompact from Mazda (MZDAF.PK) when the MSRP is below $15,000. However, the automaker sweetened the terms for interested parties, posting financing offers at zero percent for five years that includes $1,000 in cash from the automaker. U.S. News notes that buyers who land outside financing packages can get up to $2,000 in cash.